Local Attractions
Explore Activities
Spruce Woods Provincial Park
Sand dunes shifting on the whim of the wind; unlikely plants like the pincushion cactus; and strange creatures like the hognose snake cause one to wonder….Manitoba? This is the truly unique Spirit Sands. Within minutes you're staring down at an eerie blue-green oasis of spruce trees and a spring-fed pond. This is the Devils Punch Bowl. By mid-afternoon you're enjoying the coolness of riverbank forests, wandering through the sweet mixed-grass prairie and lingering at the striking views from the Steels Ferry Overlook. All of this is Spruce Woods, a unique mixture of natural contrasts and wondrous adventures.
Distance:
45 minute drive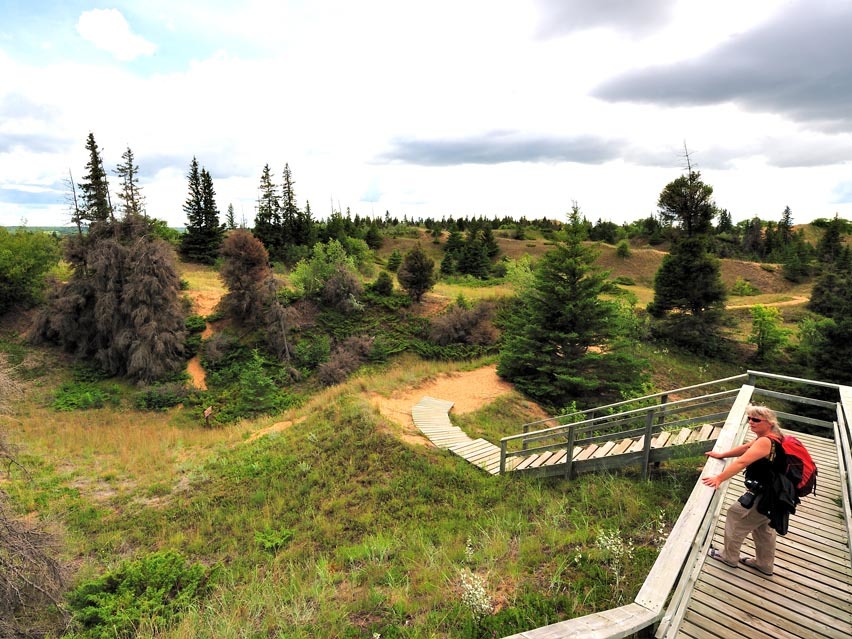 Whispering Sands Golf & Country Club
9 Hole golf course – 204-637-2001
Distance:
5 minute drive away
Local Museums
Amateur Radio Museum
Homesteaders Village
Distance:
Austin Manitoba – 12 kms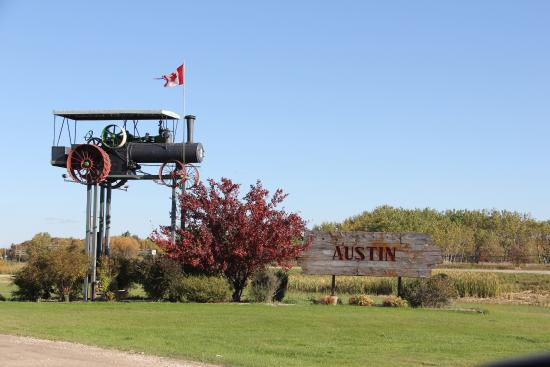 Bird Watching
Whitemud Watershed Wildlife Management Area
11kms North West from Keeshkeemaquah
Delta Marsh
just over 1 hour from Keeshkeemaquah – excellent birding opportunities, with 307 bird species having been recorded at this location!
For more information: www.dmbo.org/festival/species.html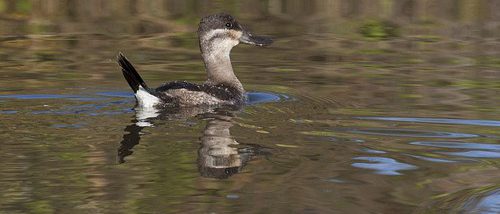 Fishing
West Squirrel Creek
near Austin for Walleye, Sauger & Catfish
Jackson Lake
8 kms South from Keeshkeemaquah.
provides good sport for Northern Pike.
Pine Creek
12 kms North from Keeshkeemaquah.
Fish for Perch, Carp & Northern Pike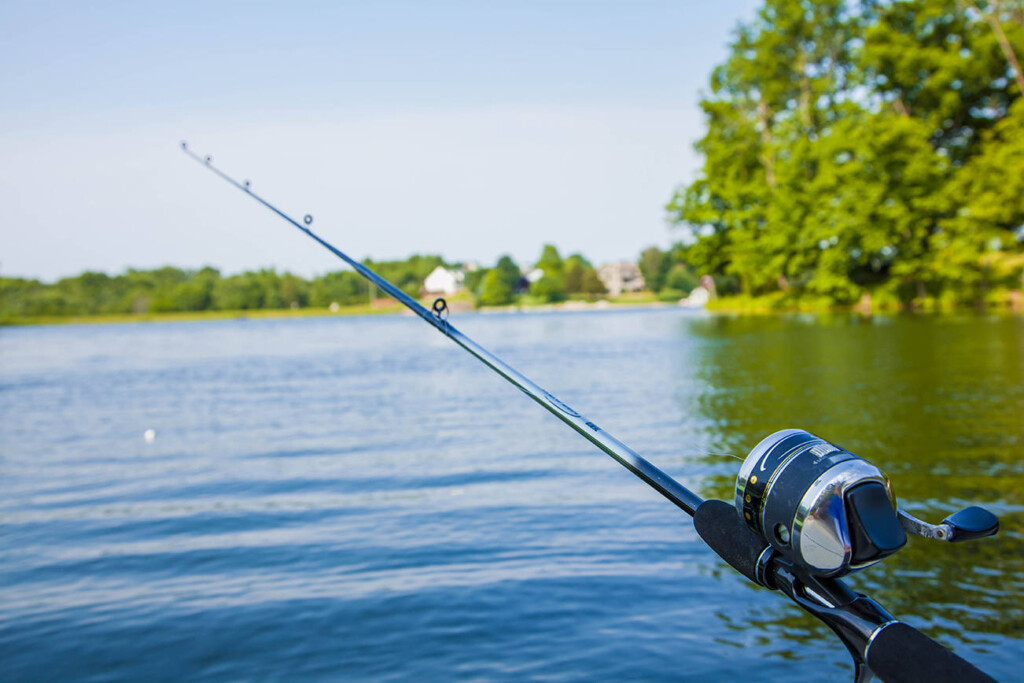 Hiking
Enjoy a section of the Trans-Canada Trail at Carberry North Cypress Trail, comprising of rolling hills (24 kms West from Keeshkeemaquah)
or
closer to Keeshkeemaquah – follow the 'sand trails' immediately behind the campground – great wildlife viewing opportunities and fantastic mountain biking!