Our Amenities
Explore Activities
High Speed Internet
If you can't get away from the office, why not bring it with you!? Keeshkeemaquah offers internet access via our Wi-Fi high speed internet signal which is available throughout the park.
The WiFi service is FREE for the 8 hours, after that small fees apply- payment is via PayPal or credit card and all done on-line.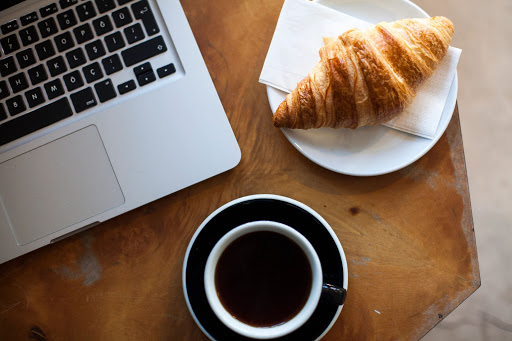 Washrooms, Hot Showers & Potable Water
Keeshkeemaquah has full modern washroom facilities with hot showers. Showers are coin operated.
We also have filtered potable water for the convenience of our campers.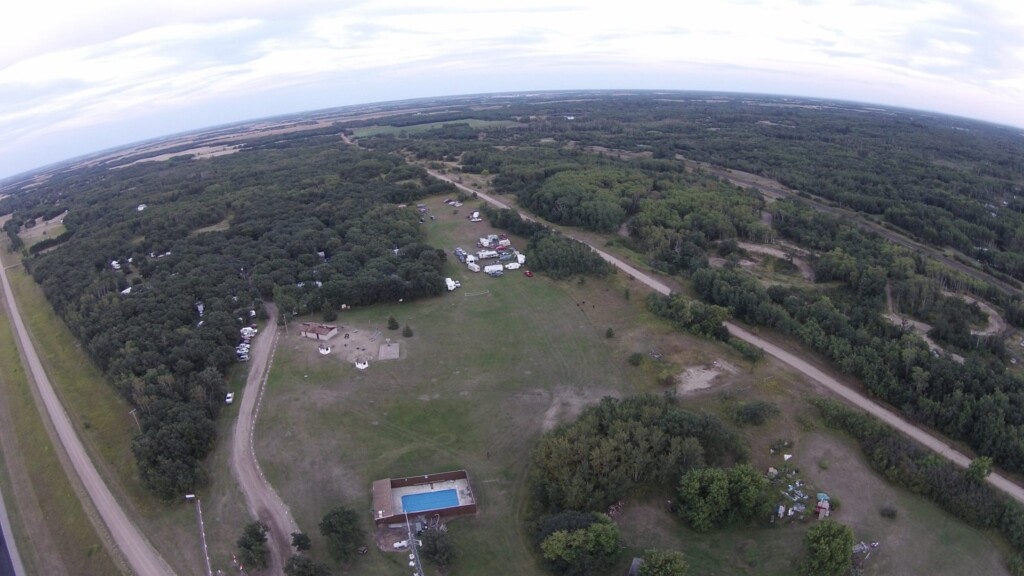 Equipped Camp Sites
Each site has it's own picnic table and fire-pit, fire wood is available at the store– get those steaks & smokies grilling or toast some marshmallows !!
Keeshkeemaquah is great for relaxing around the fire and being up at an altitude of 1249 feet means less mosquitoes, they do not enjoy the high altitude and are not such a nuisance at night!!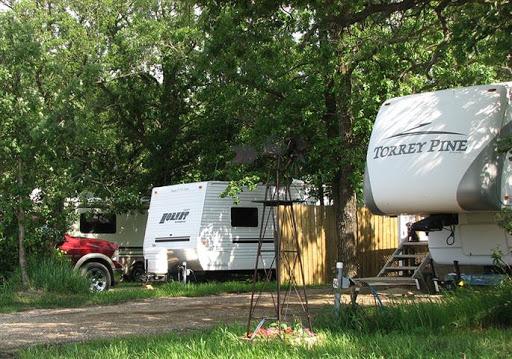 Cabin Rentals
Not having an R.V. or tent does not mean you have to miss out on the fun and adventure at Keeshkeemaquah – we have four fully equipped cabins; Cabins 1/3/4 sleep up to six people, Cain 2 sleeps 4. All have baseboard heating to take the chill off in the cooler seasons. All cabins have a fridge; microwave; coffee maker. Weekly, bi-Weekly and Monthly rates available.

Group Event Facilities
Fully covered 1200 sq foot building, with wood stove & full size fridge. With plenty of seating for groups of all sizes.
Perfect for: Family gatherings, Church groups, Work functions, Birthdays, anniversaries, we've even had a wedding there. What ever your function is we have the ideal location.
Special rates for group bookings/family reunions.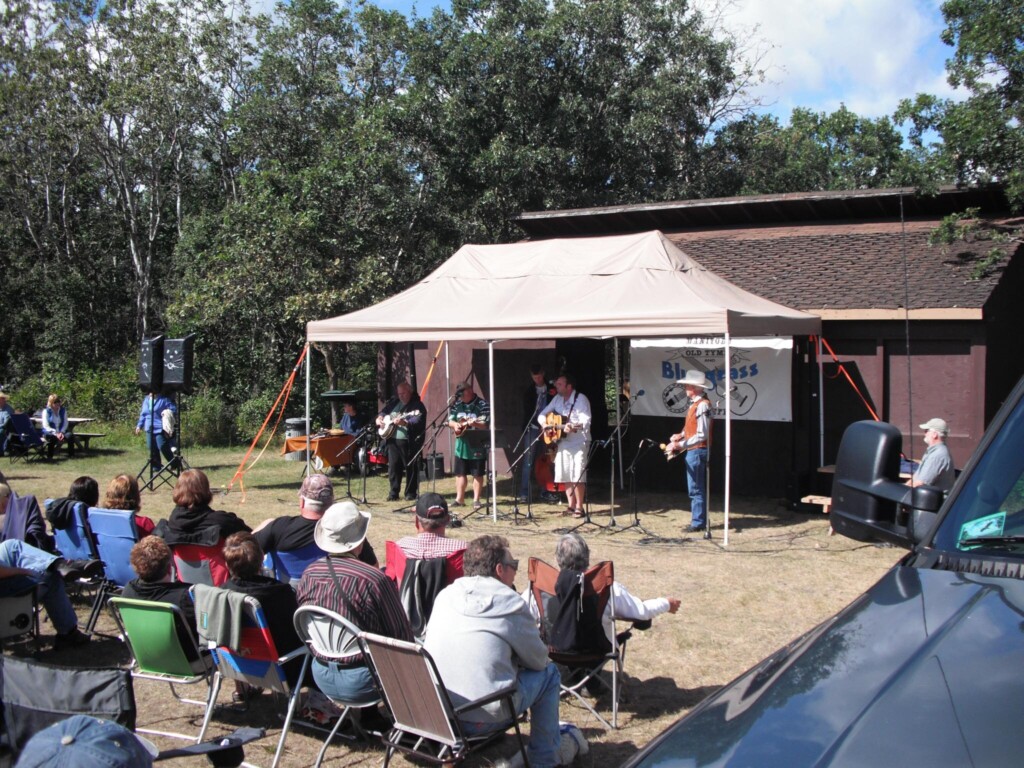 Fun & Games
Chill out & relax in the 20 x 40 foot heated in-ground swimming pool.
Adventure awaits in the large playground.
Practice those basketball shots on the court or have a game of volleyball on the grass court. Large fields are perfect for family/group soccer, football games. With over 23 Acres of land, there are several nature trails around the park and plenty of fun space.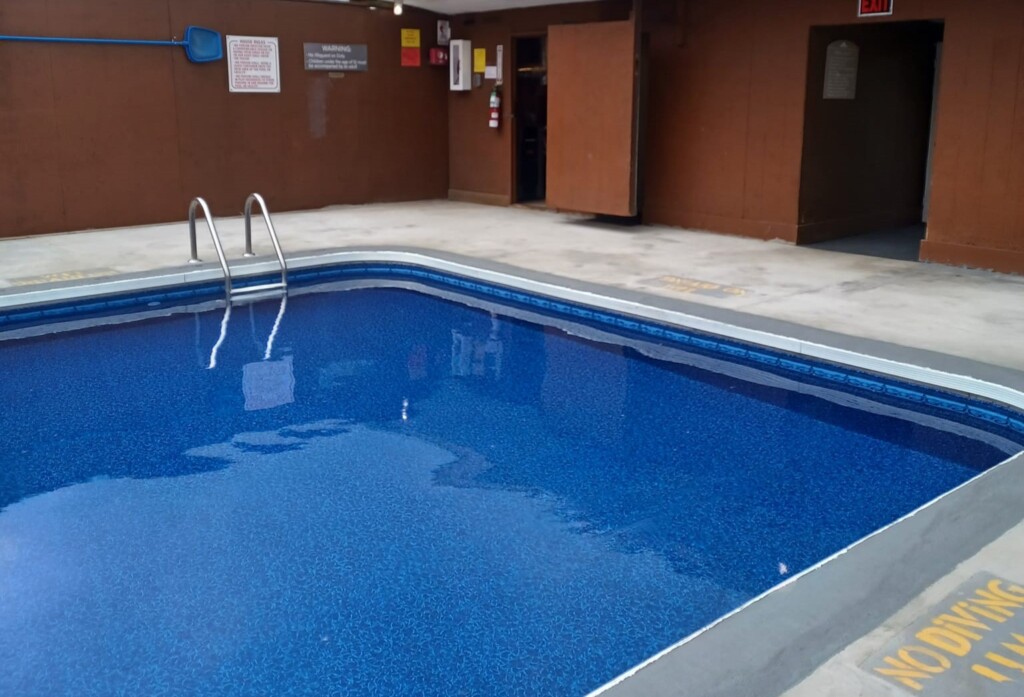 Abundant Wildlife
Keeshkeemaquah Campground & RV Park (formerly Shady Oaks R.V. Resort & Campground) is a 'Prairie Paradise' – the trails that meander through out the campground reveal beautiful butterflies, day flying moths & dragonflies.
Look out for red squirrels; ground squirrels and white-tailed deer!! We are on one of the main migratory routes for a multitude of bird species –the Spring & Autumn seasons being the optimum time for some prime 'birding'. In summer you can marvel at humming birds seeking nectar from the wildflowers; woodpeckers in the oak woodland; colourful American redstarts & goldfinches to name but a few!!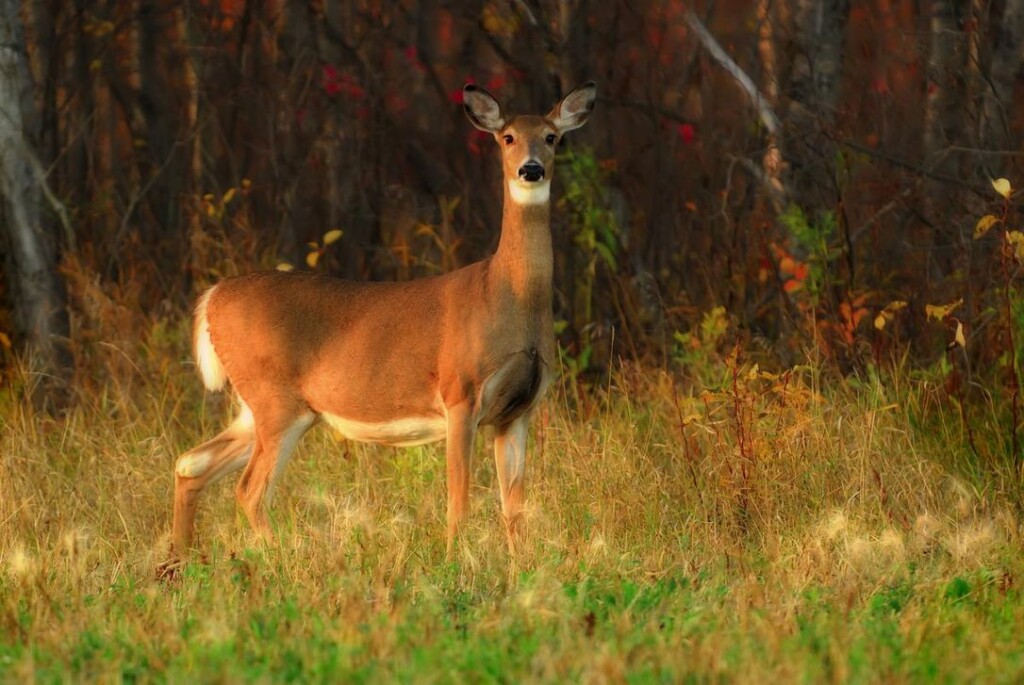 General Store
Our Fully stocked store has everything you need, may have forgot or just can't live without.
We offer a large variety of Ice Creams to choose from. Ice, Chips, Sodas and Chocolate Bars. Forgot anything ?? Our wide selection of groceries and sundries can help with that. With lots of toys for kids of all ages, from pool toys to patio lights, our store is well stocked for your convenience.