Keeshkeemaquah Campground & RV Park
formerly Shady Oaks R.V. Resort & Campground
Our full-service RV and Camping Resort is ideally located on the Trans Canada Highway between Brandon & Winnipeg Manitoba Canada. We're well positioned to provide an ideal backdrop for your evening stopover, weekend escape or that relaxing holiday you know you deserve!
Keeshkeemaquah Campground & RV Park (formerly Shady Oaks R.V. Resort & Campground) is set over 23 acres of oak woodland & rolling prairie meadow grassland. All the sites are spacious (& shaded!!), with a choice of services available – from un-serviced camping to full service & power to suit all – 15/30 & 50 amp hook-ups. Words & pictures can only portray so much – to really experience Keeshkeemaquah, come and stay a while – you will definitely not want to leave!
GSP Coordinates
49º 54′ 09″N
99º 03′ 29″W
Altitude 1249 feet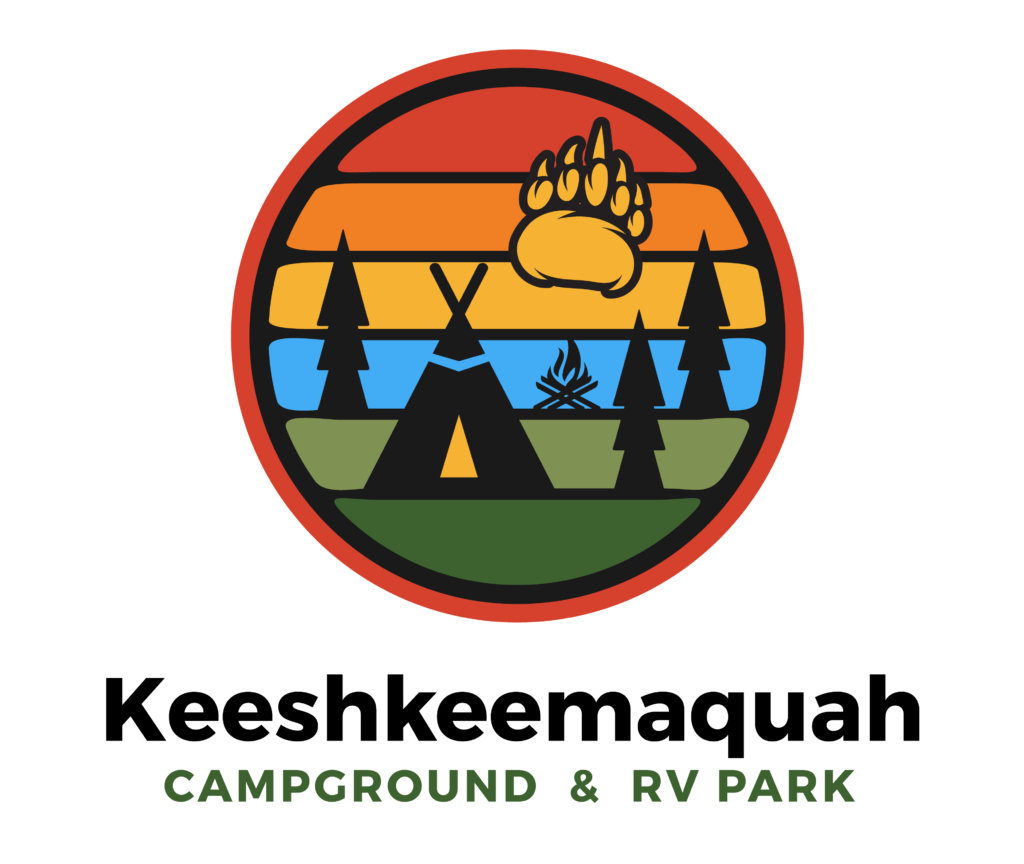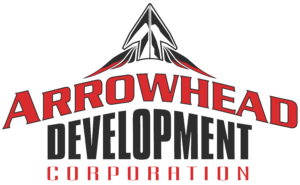 Arrowhead Development Corporation (ADC) was established to develop business concepts and incorporate businesses under a development corporation.
VISION
Our vision is to assist, support, build and strengthen the Long Plain First Nation's economic base and improve the quality of life for our citizens by creating long-term employment and stable business operations.
MISSION
Our mission is to explore economic development opportunities, venture and investments for the future well-being of the Long Plain First Nation.

MANDATE
Our mandate includes establishing, developing, administrating and managing Long Plain First Nation business ventures and providing funding to non-funded community projects, activities and events on behalf of the First Nation